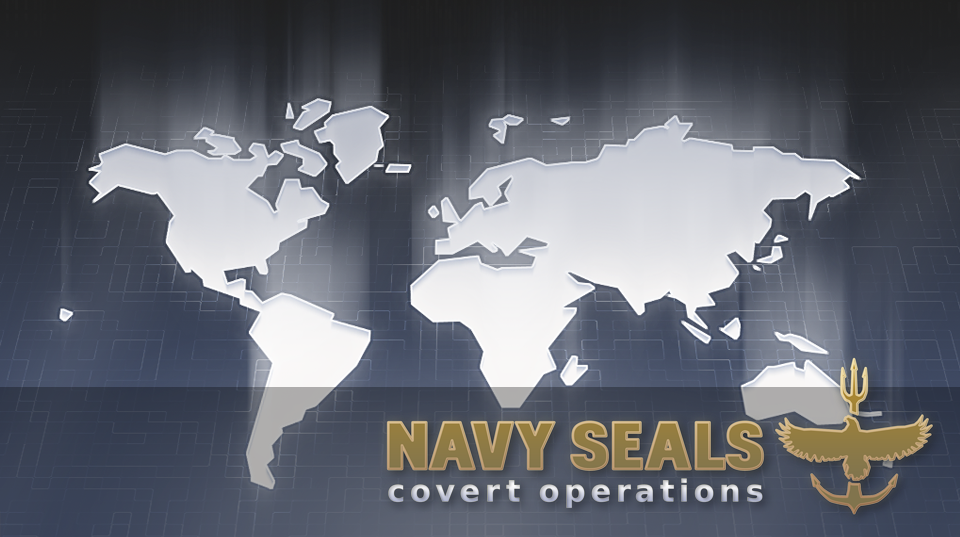 Navy Seals: Covert Operations
A downloadable game for Windows and Linux
A free multiplayer FPS based on the Quake 3 engine
You can fight on the side of the Navy SEALs or you can join forces with the tangos: terrorists, foreign forces or guerillas.
Heaps of real-life weapons with customizable accessories and fire modes
Customizable faces with skins and headgear
The TASS skill system to allow you to adapt to your style of play
A custom radio-command system for quick communication
NS:CO was originally developed by Team Mirage between 2000 and 2004 as a total conversion for Quake 3: Arena. The mod is now available in its Gold edition as a free, standalone download with its source code and all assets released under the GPL license.
Visit the home page for more information!
Download
Download
Navy Seals: Covert Operations GOLD
421 MB
Version 1.99
Oct 25, 2022
Install instructions
Use the start_seals.bat to launch the game