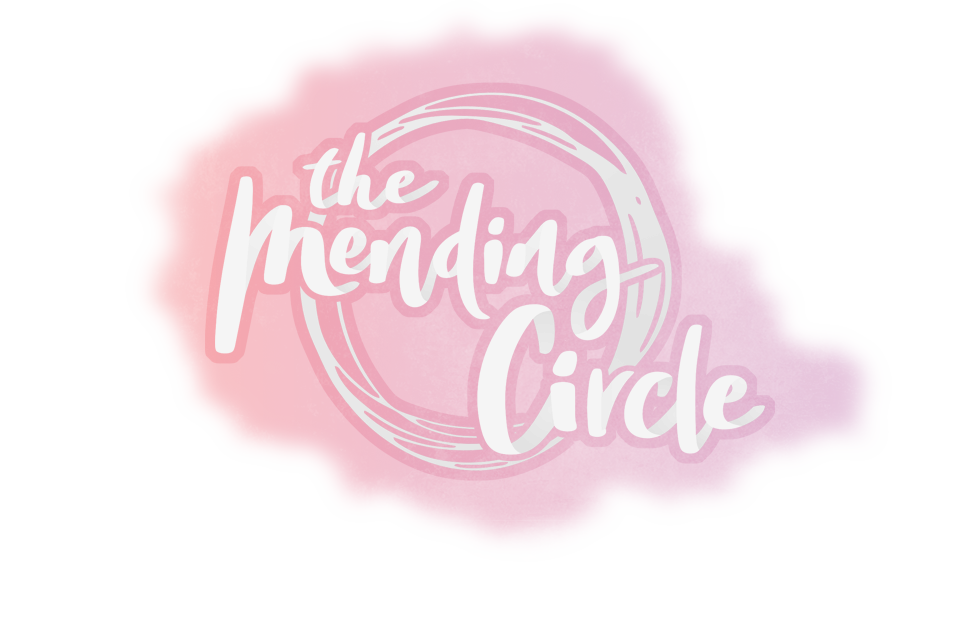 The Mending Circle
The Mending Circle is here!
---
Happy Halloween!
The Mending Circle is finally available for purchase. At this point I have been working on this game for over a year, and the idea is even older. I'm very proud of its final shape and hope you'll enjoy it!
In this tender tabletop role-playing game you take on the role of witches that try to heal the world, one person at a time. It is a gm-less role-playing game for precisely three players.
The Mending Circle is a very personal game about vulnerability, growth and hope. It gives you the tools and rituals to let you tell tender and wholesome stories of healing.
The game contains:
A 100+ page rulebook with full-color illustrations.
8 aura playsheets for the different types of witches.
2 help sheets making it easier to run the game.