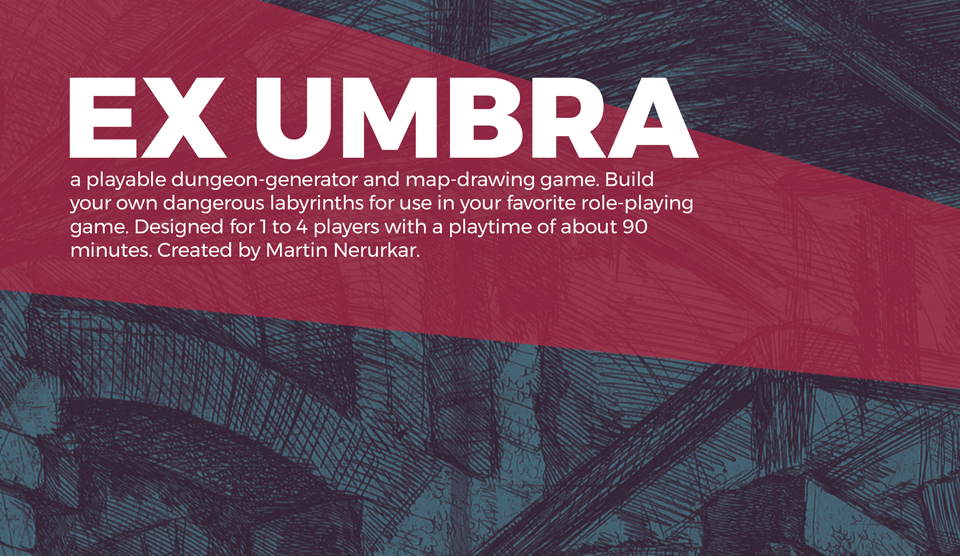 Ex Umbra
B&W cards more contrast & printer friendly
---
Just a quick update to the Ex Umbra files!
I have updated the card design for the black and white files to be less black and also more high contrast. This way they should eat up less ink when you print them and be easier to read on the eyes.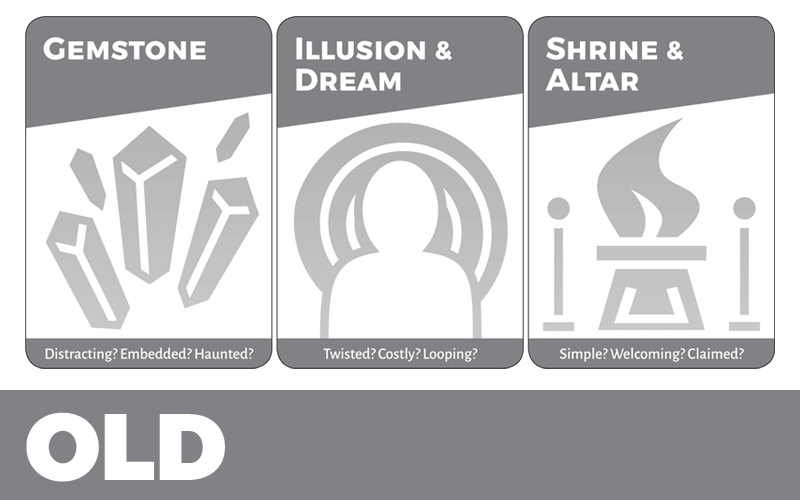 Hope you like the change!
- Martin