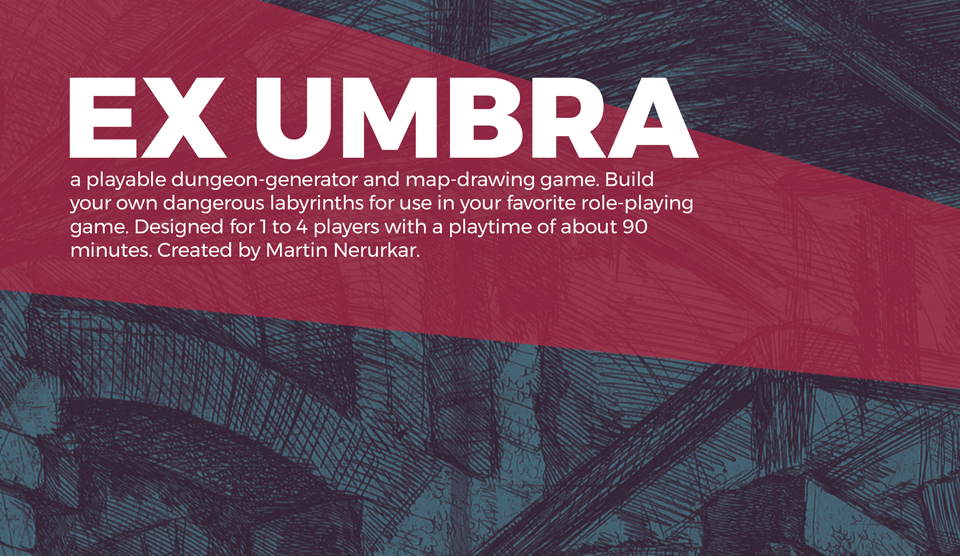 Ex Umbra
I have just updated the Ex Umbra files to contain an additional little goody:
Digital Playtest Card Files!
I created these to playtest the game during the pandemic and wanted to make them available to everyone. So I spruced them up a bit with the official graphics and added a short set of instructions. They are now available to every buyer of Ex Umbra so that you can play via the internet or without needing to make your own cards.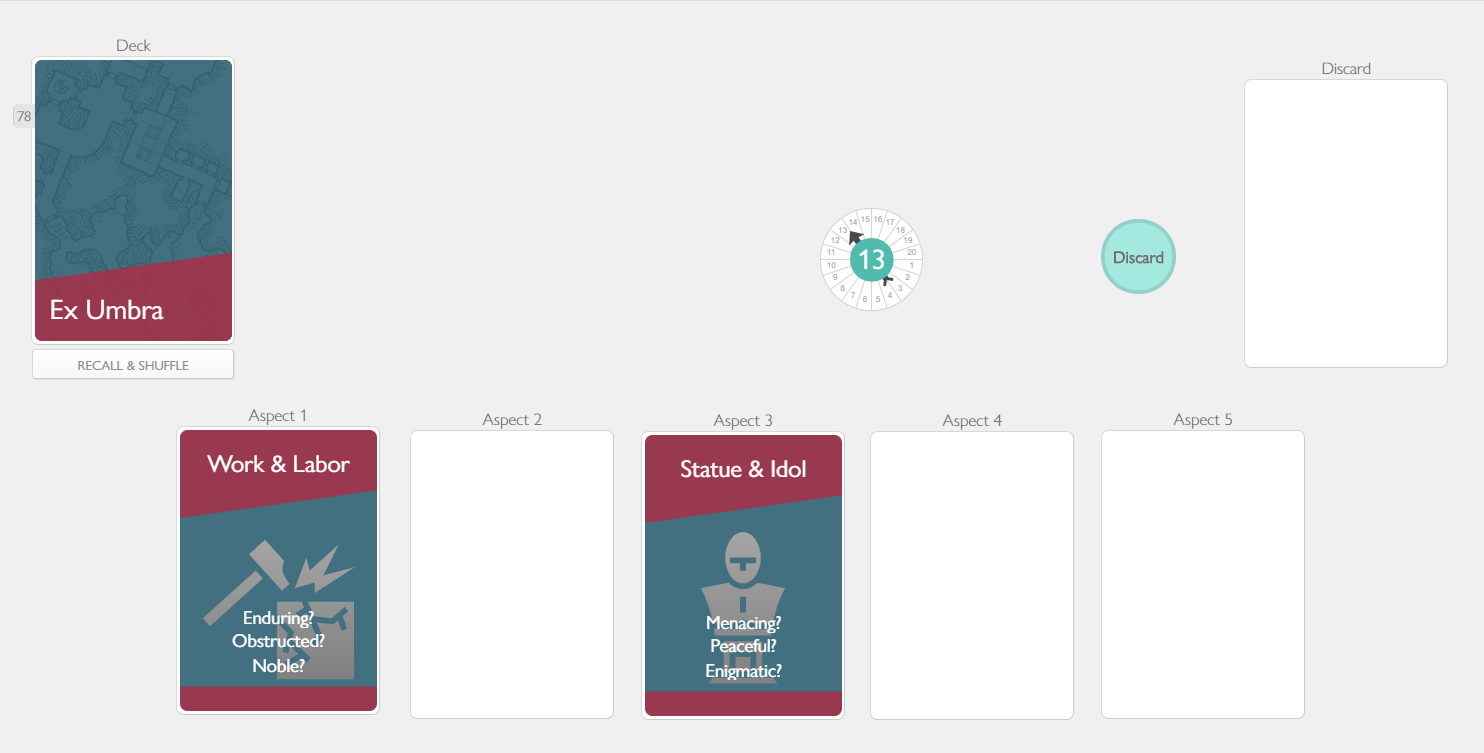 The setup makes use of the comfortably simple and free online service PlayingCards.io. You can simply start a new room and then upload and import the supplied configuration file to get the set up going in no time.
I hope this is useful to you folks! Let me know how if there are any questions!
- Martin
Files
ExUmbra Digital Playing Cards
148 kB
Nov 21, 2020