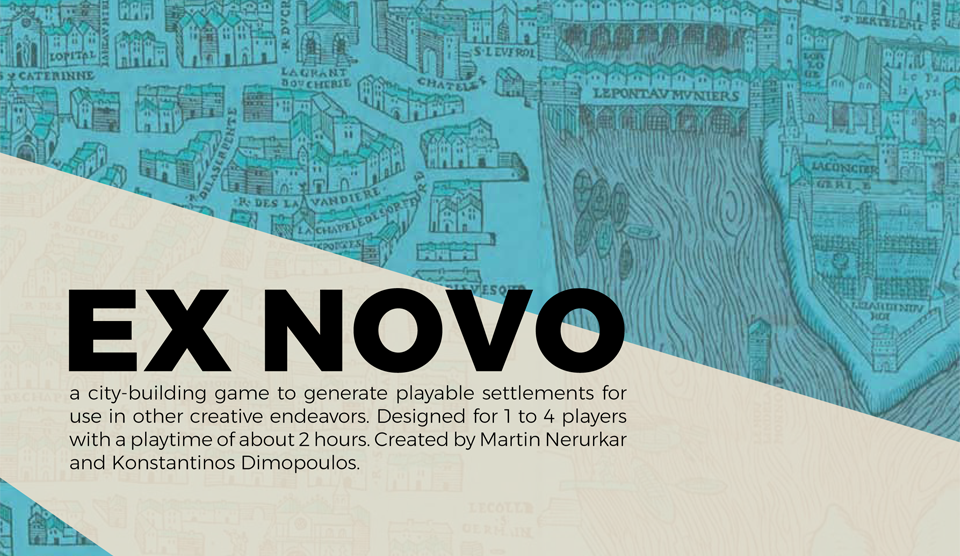 Ex Novo
Time for a little Ex Novo update: Version 1.1!
We spent some time doing an editing pass, removing some old holdover and tweaking the wording in many cases. Gone are the outdated references to quadrants, the concept that predated the regions system.
Also thank you to everyone who shared their self-made cities with us. It is a joy to see everyone's maps and read the stories they created!
Keep making history,
Martin and Konstantinos