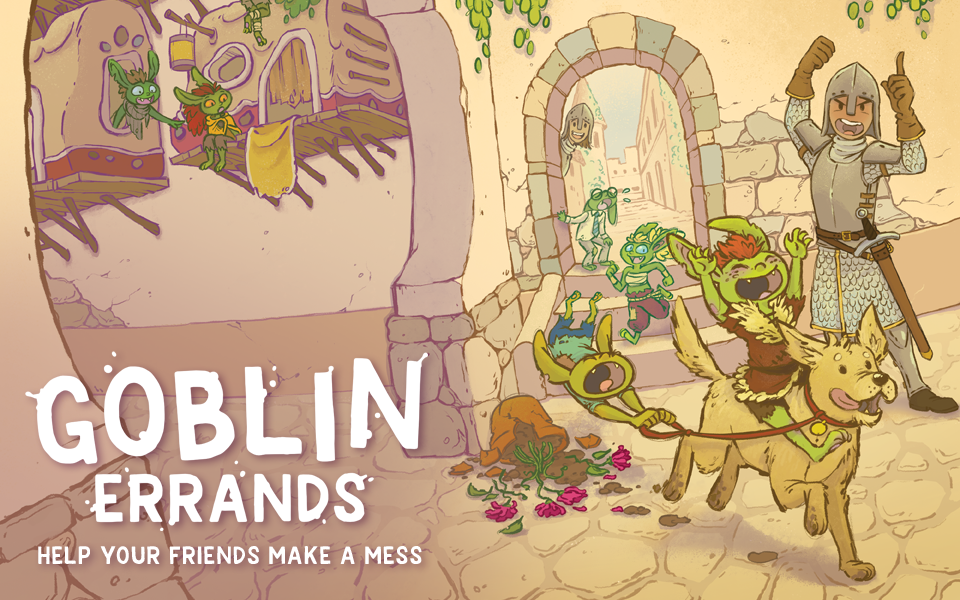 Goblin Errands
Another quick update! You may have noticed the new reward on the Goblin Errands page which lets you get the game AND a sketch of a goblin just for you. I was honored to have three people go for that reward so I created three little goblin sketches. And on top of that these fine folks were gracious enough to allow me to put these sketches into the book, so now there's some artwork on the pages!
Here's a little preview: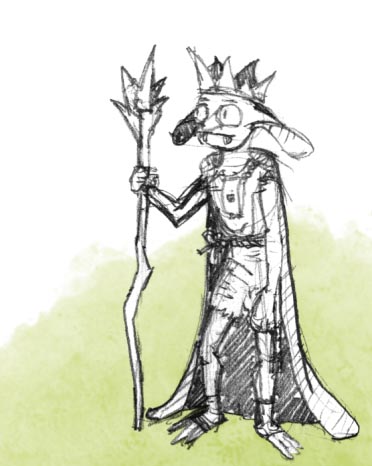 I hope you enjoy these little fellows as much as I do. And a big thank you to everyone who supported the game via that reward level! It means a lot to me.