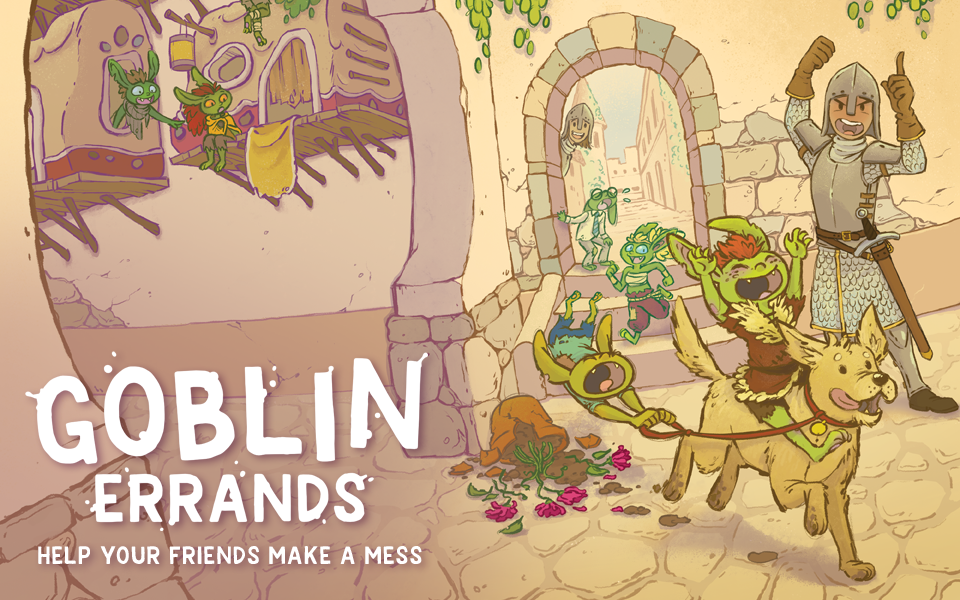 Goblin Errands
Hello goblin-friends!
The madness of the crowdfunding campaign is over, I've had some time to celebrate and to breathe but now I'm back at it. But before I get into what's in store for the future of Goblin Errands, I want to say: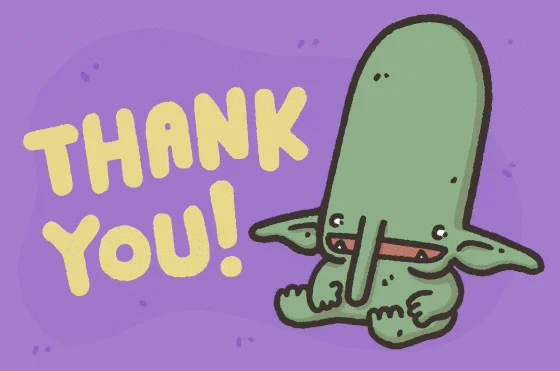 What's next?
So, thanks to the wildly successful crowdfunding we broke through almost all stretch goals! This means that besides tweaking and improving the game I'll also be creating additional content! Some for the core game text, some as digital downloads. If you've purchased the game prior to the kickstarter you'll get access to all of these improvements at no additional cost!
Here's what you can look forward to:
💚 A new playbook inspired by the Ranger class
💚 A new playbook inspired by the Cleric class
💚 A new playbook inspired by the Paladin class

💚 A new playbook inspired by the Druid class
💚 Adding professional artwork, (including an illustration for each playbook and more!)
💚 Playbook source files + Manual (digital extra)
💚 Printable GM rules sheet and community worksheet (digital extra)
💚 Printable NPC goblin generator sheet (digital extra)
However all of that will take some time. And then there's the assorted tasks related to the Kickstarter and the fulfillment of the appropriate rewards. If you're curious about that, there's a detailed roadmap over in a Goblin Errands Kickstarter page update.
However the current plan is to have an improved "playtest" version of the rules out in early March.
And then to release the complete digital version of the game including all stretch goals by the end of April.
(As always, all times are just estimates! Plans have the unfortunate tendency to change.)
In the meantime, feel free to jump into the Discord server to get some sneak peeks at the continued development and to chat with me and other goblin friends!
Talk to you soon,
💚 Martin