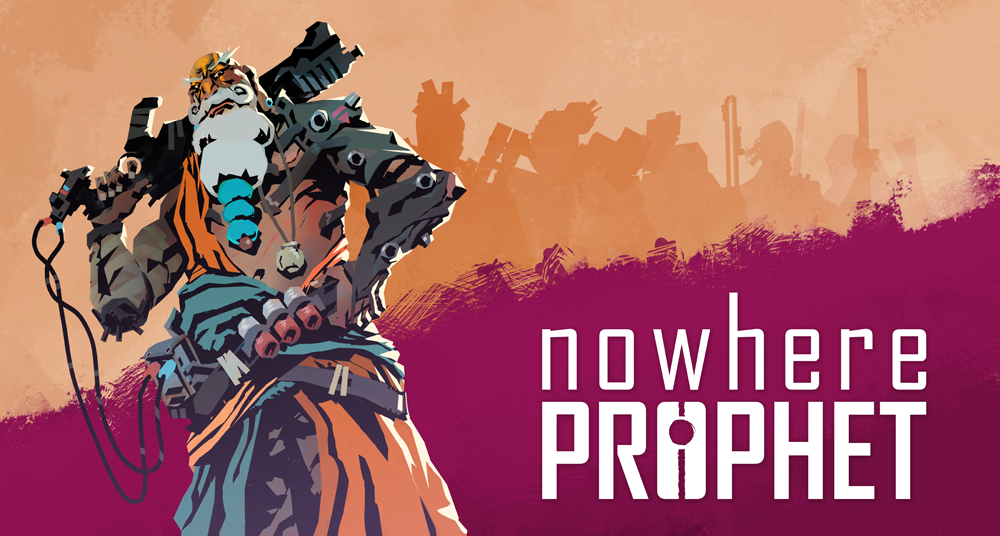 Nowhere Prophet
Version 1.0 is finally here!
---
I've made it! Finally! Version 1.00.000 of Nowhere Prophet is available. This is it, the big, world wide release.
It's been a long journey but I've finally reached this momentous milestone. The game has really shaped up in the recent days of weeks, with the translations coming together, the equipment system being completely overhauled and tweaked and a uncounted number of bugs found and squashed.
So let's lean back, and enjoy the launch trailer together:
The game is now available again on ITCH.IO and it is also out on STEAM and on Good Old Games!
So now, let's make some noise! Tell your friends, write a review, wishlist the game. Do whatever you can to share the love!

Thank you all! Let's take a brief rest here before we open the next map :)
- Martin
Files
Nowhere Prophet First Access - WIN
272 MB
Version 1.00.000 Arudha
Jul 19, 2019
Nowhere Prophet First Access - OS X
275 MB
Version 1.00.000 Arudha
Jul 19, 2019
Nowhere Prophet First Access - LINUX
288 MB
Version 1.00.000 Arudha
Jul 19, 2019