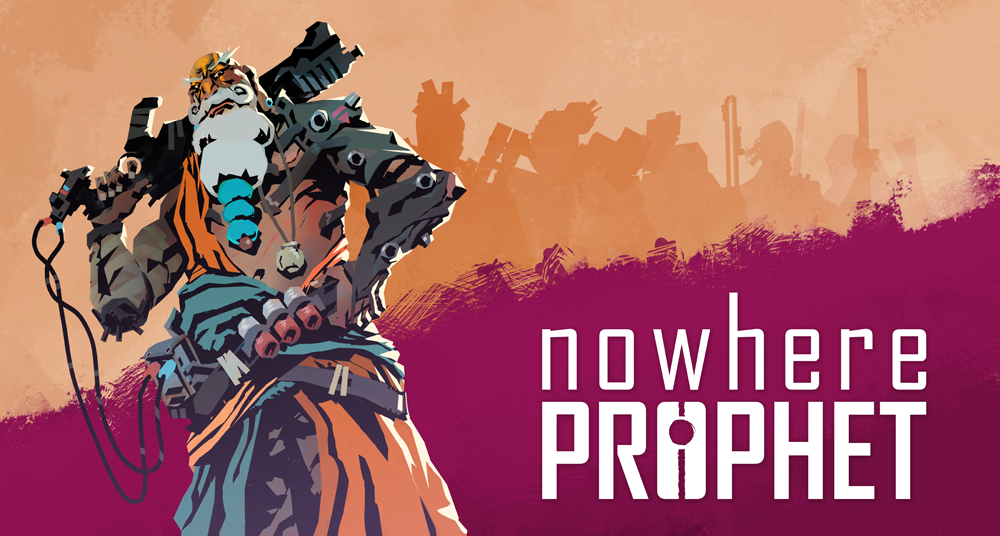 Nowhere Prophet
Thank you and next steps (Bugs, Bosses & AI)
---
Wow! What a weekend!
We launched Nowhere Prophet just over 48 hours ago, the game I've been working on for over 5 years! I'm thrilled and excited to see so many of you play and enjoy the game. And I'm deeply thankful for the wave of feedback from every one of you! I've been reading the forums, comments and scanning the discord to figure out what works for you and what doesn't.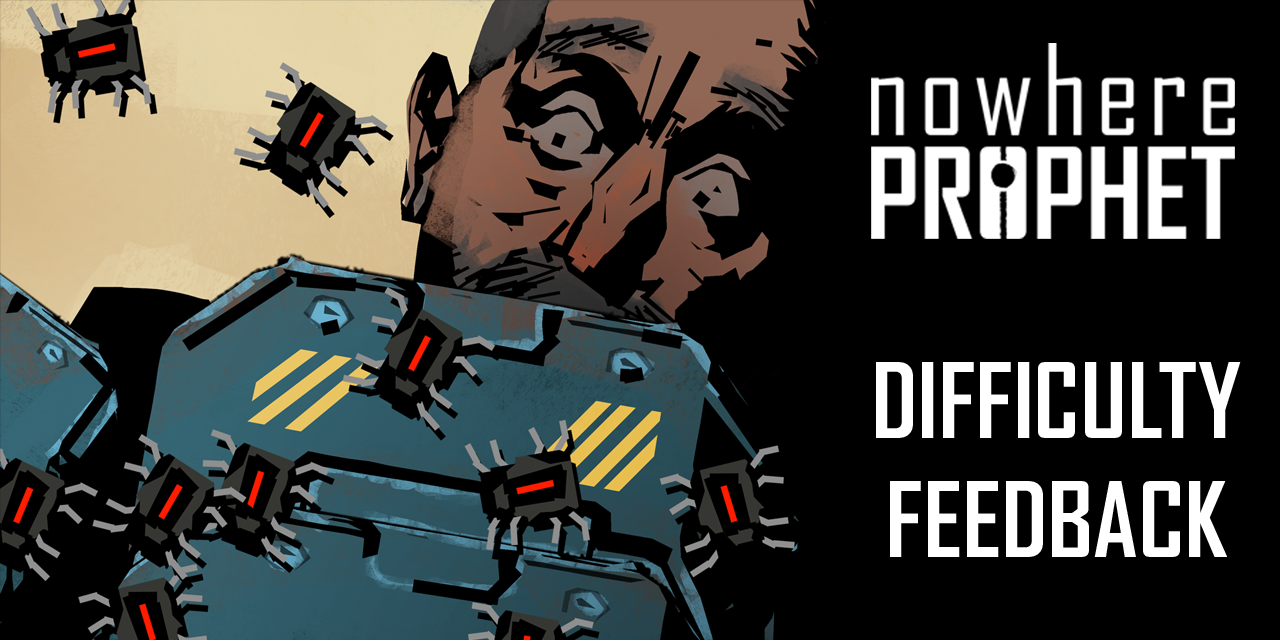 And what I'm hearing from many of you is that the difficulty, especially the AI behavior and the bosses don't feel quite right. This is clearly the most pressing concern for me and you can expect an update to the game with improvements soon. I may have to do some bugfixes first (anything that prevents people from playing has top priority), but once that is out of the way, balancing the difficulty better will be the first thing on the docket. The Bosses should feel challenging and not unfair and the AI should feel like a worthy foe and not make stupid mistakes.
I'm sorry that some of you had their experience with the game soured by that. I'll do my best to correct this as quickly as possible.
In the meantime I'd love to get more of your feedback on the difficulty, bosses and the AI. I've set up an online form to collect your thoughts and feedback in one place. This will help me better understand what causes problems and will make it easier - and quicker - for me to improve things. If you have some time, please head over here an let me know what you think:
Thank you again for your time, for your feedback and please keep it coming!
- Martin