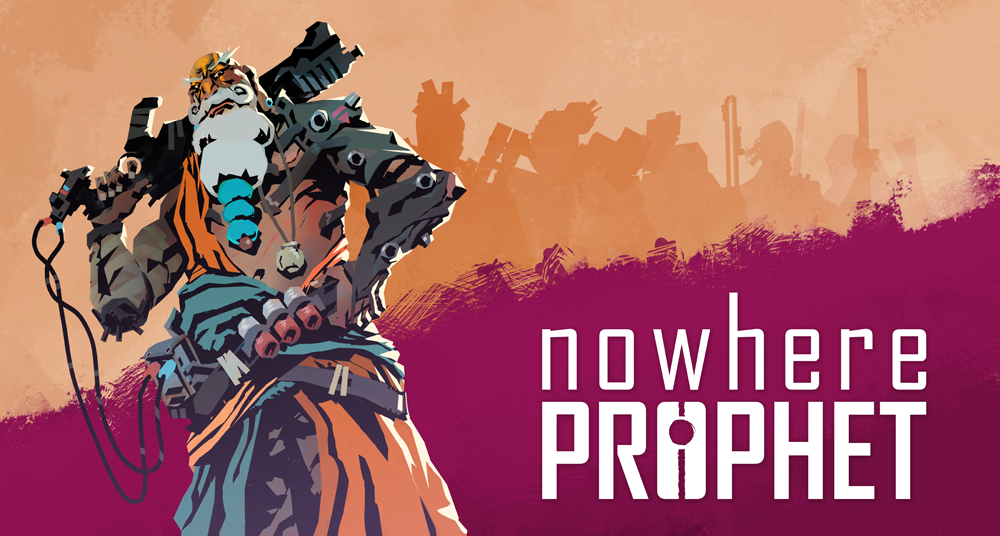 Nowhere Prophet
A quick bugfix release taking care of most of the reported bugs and minor issues to date. It should make the game run a bit more stable and fix a bunch of the wrong card and buff behavior.
Changelog
Gameplay:
- Fixed bug with card stuck turned around after mulligan
- Flying can no longer attack units in Stealth
- Cards that you have learned and recruited are added to your discovered cards
- Selector line no longer stuck when combat ends while aiming
- Pre-fombat deck-edits are finally properly applied to that fight
- Poison no longer trumps first strike, as intended
- Route Options now remain when saving and loading at a Milestone
- Removed reference to Valuables in Recruiting.
Cards & Buffs:
- Card "Exploit Weakness" now properly draws a card
- Card "Shiram Crusader" no longer buffs player units when played by enemy
- Card "Omen of the End" no longer kills player units when played by enemy
- Card "Caste Overseer" now properly sets attack value based on followers
- Card "Unholy Strength" renamed to "Forbidden Strength" and changed to +2/+0.
- Buff "Last Revenge" now uses your units as in description
- Fixed some card text typos (it's vs its)
Events:
- Recruiting Follower at gallows Event (Pit Nine) adjusted
- Some minor Event fixes (text reference, reward adjustment)
Files
Nowhere Prophet First Access - WIN
272 MB
Version 0.10.010 Karma
Oct 13, 2017
Nowhere Prophet First Access - OS X
275 MB
Version 0.10.010 Karma
Oct 13, 2017
Nowhere Prophet First Access - LINUX
288 MB
Version 0.10.010 Karma
Oct 13, 2017