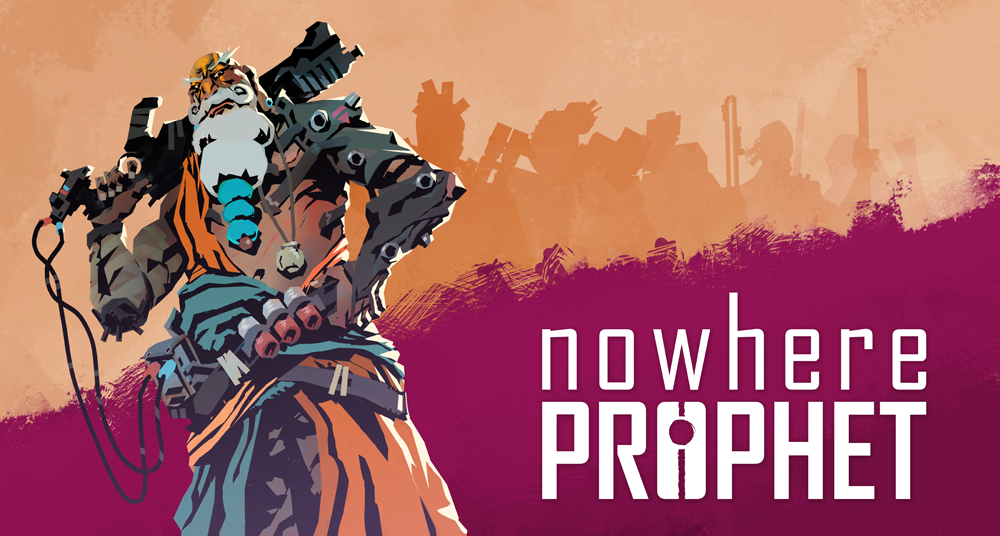 Nowhere Prophet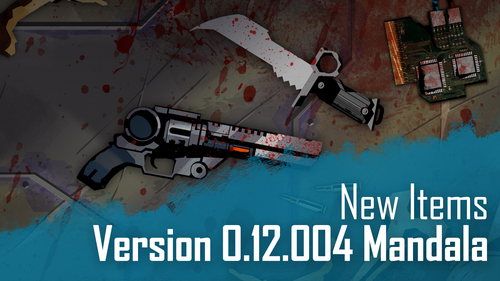 MANDALA, circle. After the long wait for the last update, 0.12 has come a lot faster. I'll continue updating it in smaller doses until the end of the year.
This update comes with all new equipment. New items have been added (There's a rocket launcher now!) and all existing items have been completely overhauled, which includes changes to a few cards and status effects. This was they key focus of this patch and while there's a few other changes, that's the key focus. Check out the change log below.
The next update will focus on events. The plan is to add special events for the red fortification nodes, to overhaul the way locations/milestones work and then just to add as much content as I can. Additionally I want to start exploring some ideas for keyboard/controller support but that may be pushed into the update after that.
Current tentative release date for the next version of 0.12 is 7th of December, so look out for that!
Changelog
Major Changes
All items overhauled, new items added
All item battery values adjusted
Minor Changes
Fixed bug in Equipment generation
Added lootables that generate mindset points
Various card and buff changes
Removed battery cost on teacher learning cards
Interface Changes
Message when trying to share hope items at max hope
First game warning now starts with music
Hex Button FX triggers sound effect again
Convoy unlock message does not vanish automatically
Better support for keyboard/mouse back buttons in ui
Updated First Follower credits and follower names
And that's it. If you've got any feedback on these changes, do let me know! And don't forget to join the Discord Channel!
Files
Nowhere Prophet First Access - WIN
272 MB
Version 0.12.004 Mandala
Nov 24, 2017
Nowhere Prophet First Access - OS X
275 MB
Version 0.12.004 Mandala
Nov 24, 2017
Nowhere Prophet First Access - LINUX
288 MB
Version 0.12.004 Mandala
Nov 24, 2017