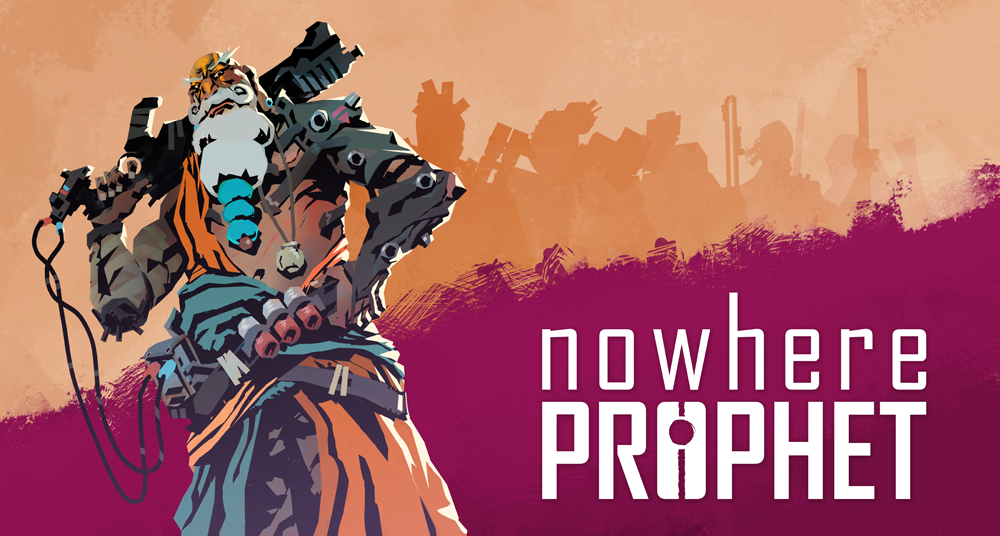 Nowhere Prophet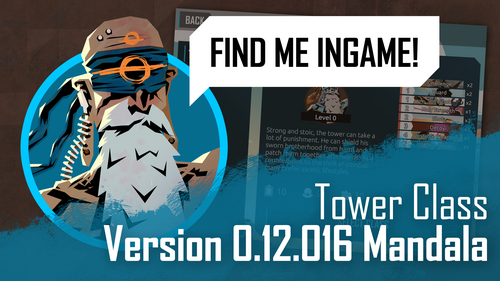 New year, new update. I initially wanted to release this one before Christmas, but as mentioned in the roadmap: Things got a little chaotic and it just did not pan out. But now, for v0.12.016 MANDALA we finally have the first unlockable class! As usual: If you're using the itch.io app the game will auto-update, otherwise you'll simply have to re-download!
The TOWER joins the fold. This operator is a robust and stoic warrior. Adept at protecting and patching you up. This class interacts a lot with heal, taunt and armor effects. See if you can find out how to unlock the guy but here's a small hint: Follow the stories of the Grim Ribbon.
So, what's next? Next up is extending the game by another map, which means you'll be able to visit the Ziggurat and see what lies beyond. As part of that I want to touch up some of the existing milestone events. And with that also bring in another unlockable convoy: The Faithful. And, if there's some time remaining then I finally want to add a proper help view, since my original screen-context help plan did not work out. So if everything goes according to plan I'll be able to release that update within this month.

Anyway, here's the changelog for this patch:
Changelog
Balancing Changes
Starvation/Desperation damage reduced
Food costs flattened and food rewards improved slightly
System Changes
Events can now be triggered based on the map number
Content Changes
Adding support for copying/unsummoning of followers
Adding some new cards to make use of that feature
Added unlockable Tower Class
Minor changes
Hard Market text fixes
Fixed some shop inventory issues
Added some backer names to credits and follower pool
Prophet now has pain/heal anim in lower bar of travel screens
Some events (for example: Judgement) did not properly remove followers
Hint about auto-saving in pause menu
Scrap Button is disabled in first combat
Bugfix for unknown AI crash
AI more robust in case of crashes - ends turns instead of freezing the game
And that's it. If you've got any feedback on these changes, do let me know! And don't forget to join the Discord Channel!

Files
Nowhere Prophet First Access - WIN
272 MB
Version 0.12.016 Mandala
Jan 15, 2018
Nowhere Prophet First Access - OS X
275 MB
Version 0.12.016 Mandala
Jan 15, 2018
Nowhere Prophet First Access - LINUX
288 MB
Version 0.12.016 Mandala
Jan 15, 2018