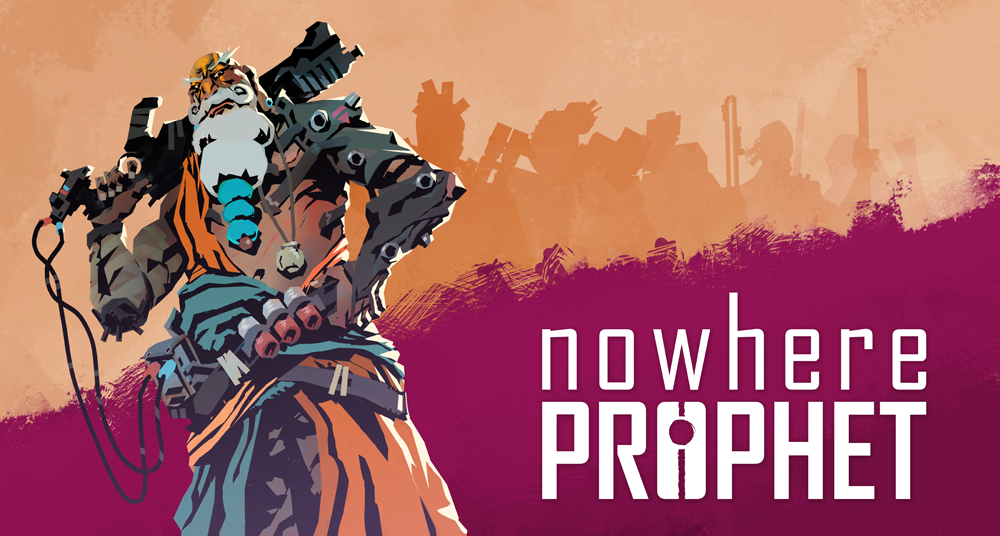 Nowhere Prophet
A small update via the devlog: What's happened and what's next.
And if you worry about me sounding so tired: I've recorded the video on a Friday afternoon after working hard all week. Probably not the best idea to have an excited tone of voice :)
Also something that has popped up since recording the video: There's a nasty crash bug in the current update. I'm working hard on getting a fix out this week. Sorry about that and thanks for reporting it!