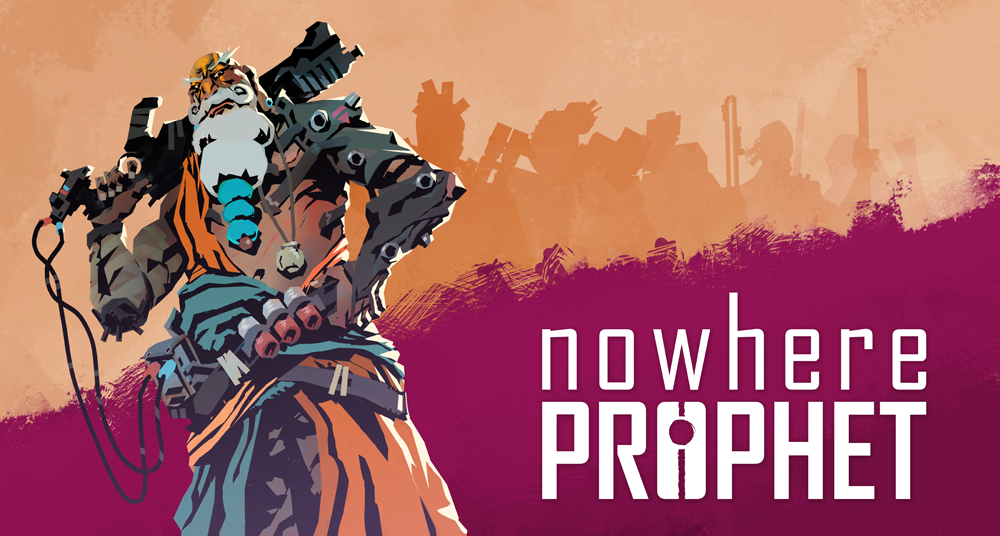 Nowhere Prophet
Tweaks & Touchups - v0.13.010
---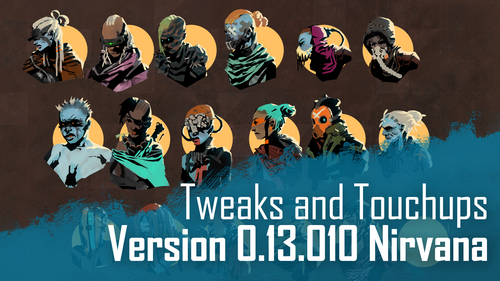 After the big first update in February this one has turned out to be a bit smaller than planned. There's been a bunch of fixes and changes here and there. The most visible things are the new follower portraits and the new event chain that will help you uncover some of the Crypt's secrets.
Initially I also wanted to add the final unlockable map to the game but I wasn't able to get the content ready in time. I'll hope to be able to do that with the next update.
- Martin
Changelog
Major Changes
Content: Added second beast enemy. Finally all factions have 2 enemies. more to come!
Content: Added crypt knowledge event chain
Content: Added new portraits for follower cards
Feature: Leader can now finally forget cards, but takes damage when doing so.
Feature: Changed Learning: You can pick which of the leader's cards you pick.
Feature: Changed Recruiting: Pick one out of three cards, a few times
Minor Changes
Bugfix: Barrier FX was sometimes too transparent
Bugfix: Chance too high to only get one of the available enemy types for all factions
Bugfix: Renaming drone or beast would temporarily remove race tag
Bugfix: Removed erroneous rename button on dead followers
Bugfix: Game no longer feezes when pressing ESC while renaming a follower
Interface: Removed remaining elements from old help system
Interface: Made menu transitions a bit snappier and quicker
Interface: Follower movement now has an animation to make Push and Pull easier to understand
Interface: Added a version check to the main menu: You'll be notified when there's an update now.
Save Game: Better error handling if the save game is corrupt
Balance: Coordinated fire reduced cost to 4
Balance: Choking fog increased to cost 4
And that's it for FEB2. If you've got any feedback please drop by the Discord Channel!
Files
Nowhere Prophet First Access - WIN
272 MB
Version 0.13.010 Nirvana
Feb 28, 2018
Nowhere Prophet First Access - OS X
275 MB
Version 0.13.010 Nirvana
Feb 28, 2018
Nowhere Prophet First Access - LINUX
288 MB
Version 0.13.010 Nirvana
Feb 28, 2018