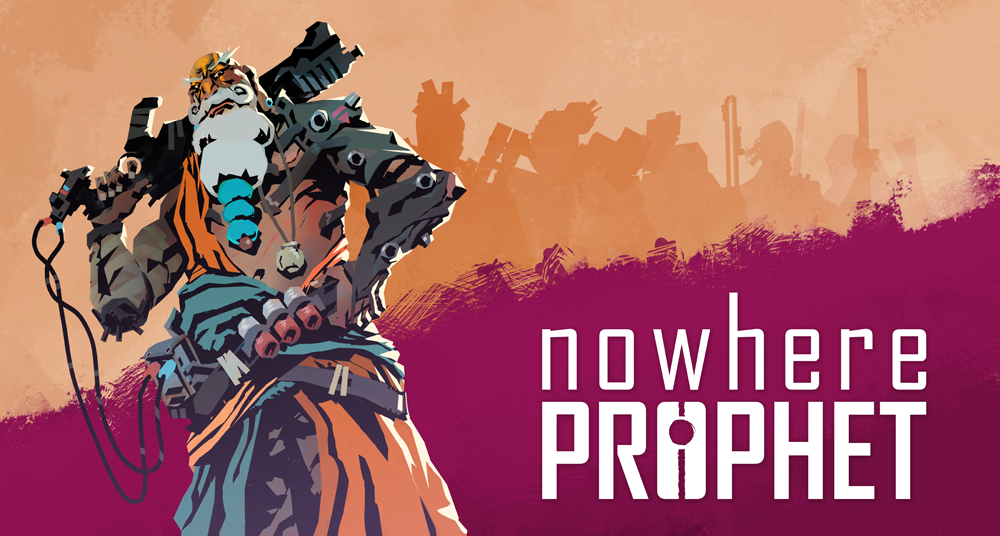 Nowhere Prophet
Sneaky update time! (0.14.014 Om) x2
---
Time for another quick update. Just some bugfixes and one larger change:
You can now properly enter the camp screen at any node on the map. You don't have to reach a safe camp or a location. Note that you still have to enter manually in these places as to not throw you out of the map all the time. But this will now allow you to share items for hope wherever you are, and not have to wait for a safe place.
Edit: And another sneaky update from 013 to 014. Fixed a bug with the nodes. For some reason the change that you could camp at any node broke the events. That's what I get for being sleepy when testing my changes.
That said, here's the changelog:
Changelog
Major Changes
Balancing: Can enter the camp screen on any node. (Only auto-enters on nodes with content)
Minor Changes
Content: Despair events now cause no operator health loss, only follower wounds.
Bugfix: Reducing max health (Blind Rage etc.) is no longer applied twice (to the max and the current health)
Bugfix: Error Log console stops popping up constantly if it was triggered once. Only reappears on new error.
Bugfix: Quitting to menu will remove the console error state
Bugfix: Scout convoy perks no longer uncover roads with no visible nodes
Bugfix: Blinding Spray can now target obstacles and constructs too.
Bugfix: Sabotage leader card now works as expected
Bugfix: Priority healing fixed again
Files
Nowhere Prophet First Access - WIN
272 MB
Version 0.14.013 Om
May 17, 2018
Nowhere Prophet First Access - OS X
275 MB
Version 0.14.013 Om
May 17, 2018
Nowhere Prophet First Access - LINUX
288 MB
Version 0.14.013 Om
May 17, 2018