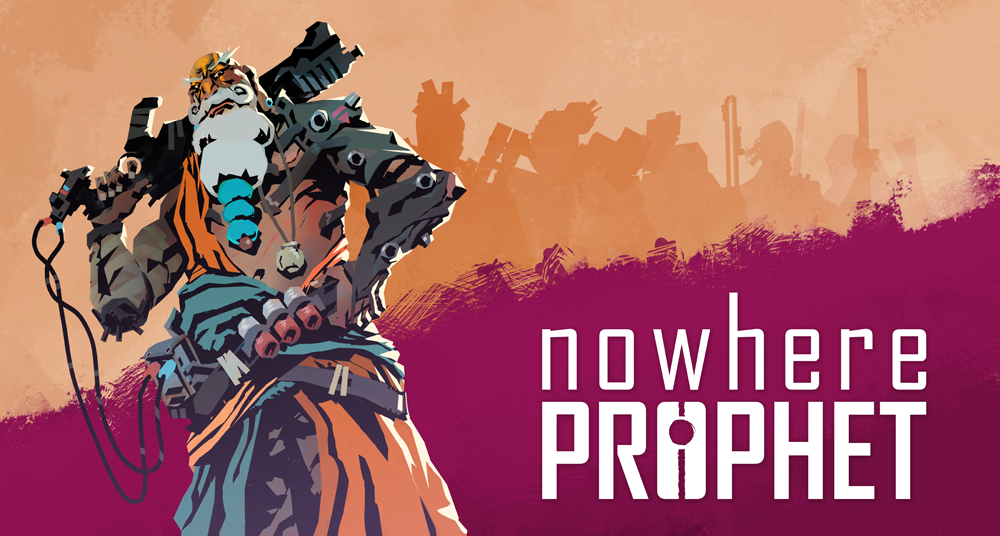 Nowhere Prophet
Big Bad Bosses! (0.15.005 Prana)
---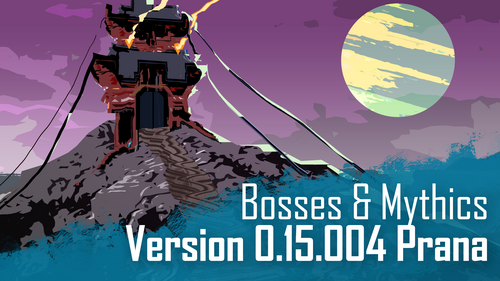 This one is all about the big things. Boss enemies and mythic followers.
Add in the world you will now find new unique locations, one for each faction. These locations will allow you to meet and fight against bosses of these factions. This will make completing that Convoy Perk a lot easier. Plus these locations are also sources for followers of that faction, mythic ones if you're lucky. Another thing that might make deck-building a bit easier.
Changelog
Major Changes
Content: Added new faction-boss-locations (with some new artwork!)
Content: You can now finally get the mythic followers in game
Content: Added all equipment artwork (no more placeholders, finally!)
Content: New construct artwork (finally not just the same images over and over)
Minor Changes
Interface: Recruiting now shows hover tooltips for card effects
Interface: Added more sounds (some are still WIP) to the game
Interface: Renamed Help to Rule Book
Interface: Route Node Details simplified
Content: Added more node icons
Content: Convoy artwork & texts updated
Content: Location: Gladiator camp is now closed once you fought them all. No more "fight them, then free slaves"
Content: Fixed the gender assignments for all followers
Bugfix: Disrupt can now be triggered on empty fields
Bugfix: Rage no longer triggers if the enemy has Barrier
Bugfix: First Strike against a barrier will now suffer retaliation properly
Bugfix: Heal FX now vanishes properly
Bugfix: Restart Option in the pause menu now works properly
Bugfix: Returning to dreaming gate from within the crypt would lock you to the gate. Does not automatically fix current save games, but I can do so manually upon request.
Bugfix: Starting milestone no longer keeps telling you it's your next destination
Bugfix: If an event would grant rewards that were enough to enable an option in the same page, that option is now properly available
Bugfix: Your current game stats are no longer cleared upon loading a save game
Bugfix: Label on end screen for last row is now correct: "Followers lost"
Bugfix: Regen depleting momentum and causing a queued card to remain stuck, fixed
Small update: Attacking the enemy leader with a First Strike follower crashed the game. So here's a quick update with a bunch of quick fixes:
Bugfix: Spark shaman does not target leaders anymore (was never meant to).
Bugfix: Card Mini View now shows the proper follower stats for wounded followers on hover.
Bugfix: First Strike attacks on leader no longer crash.
Content: Updated traders unlock hint.
Content: Some portraits changed and moved around.