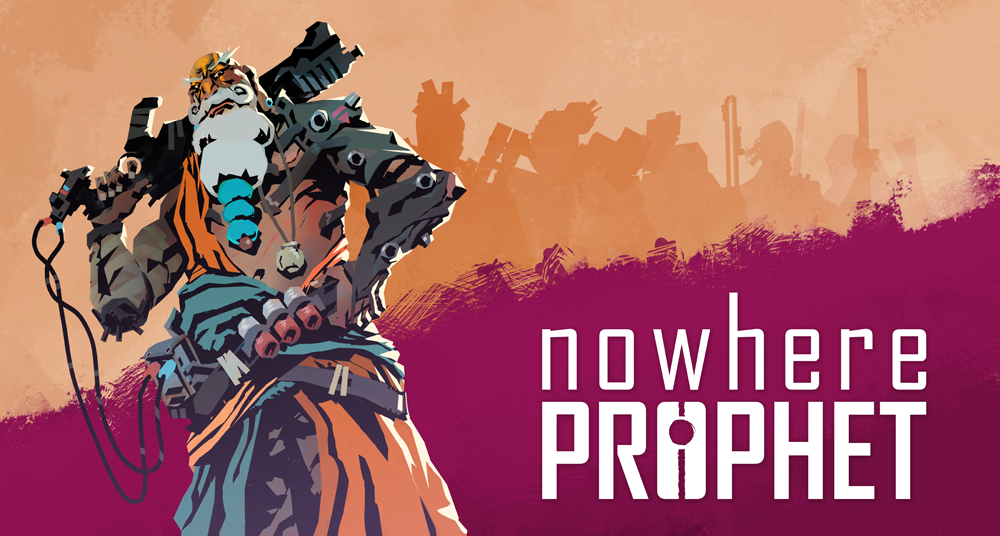 Nowhere Prophet
Dev Update #005 - Daily Challenge, Intro and more
---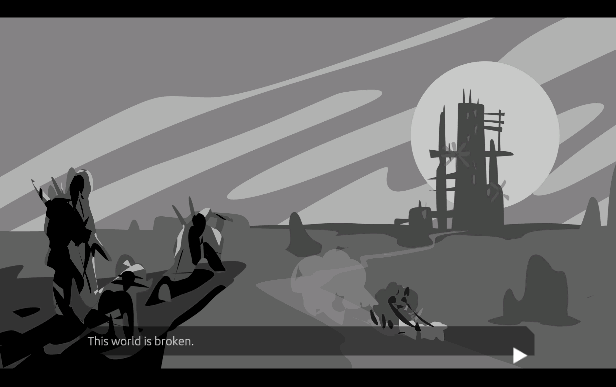 Welcome to this update! Time to talk about what happened last week, and what's on the menu for this week!
It's been a busy week but I managed to finish lots of features and improvements and if everything goes according to plan there will be an update later this week featuring all of the following:
Daily Challenge
Let's start with the big one: I've finished the DAILY CHALLENGE feature. It's in the current beta version and is completely playable. I still want to do some more testing and tweaking but I'm confident that I'll be able to release it to all Early Access backers this week. So look forward to a whole new game mode! (Which you may have to unlock first...)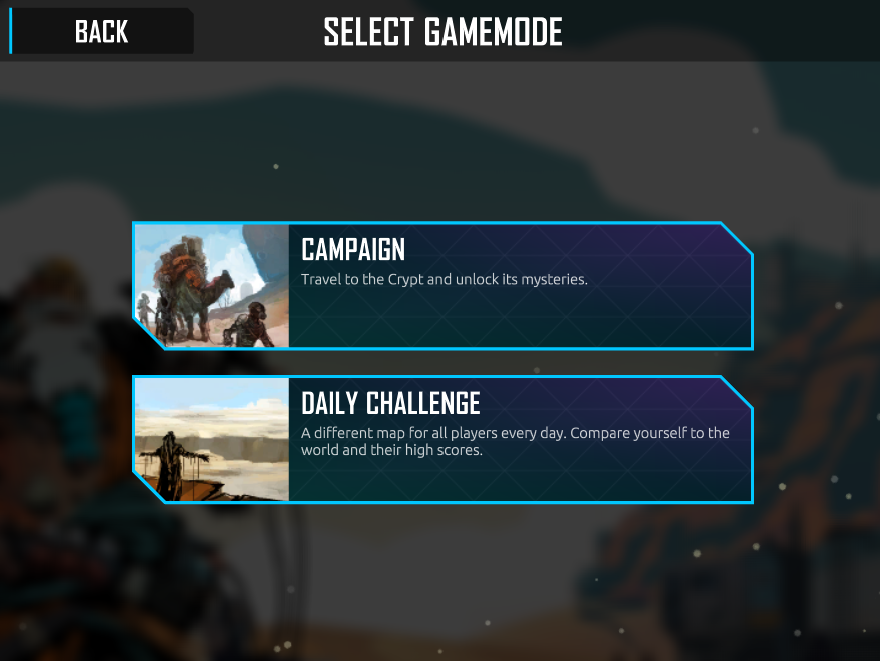 New Convoys
With the Daily Challenge I've also added two new convoys to the game! One of them is the WANDERERS, a convoy that - like that Daily Challenge - is randomly generated each day. Random cards and random perks. The other one is the HORDE, a convoy consisting entirely of beasts - so finally you can build that beast deck you always dreamed of! Play the Daily Challenge to unlock both of those!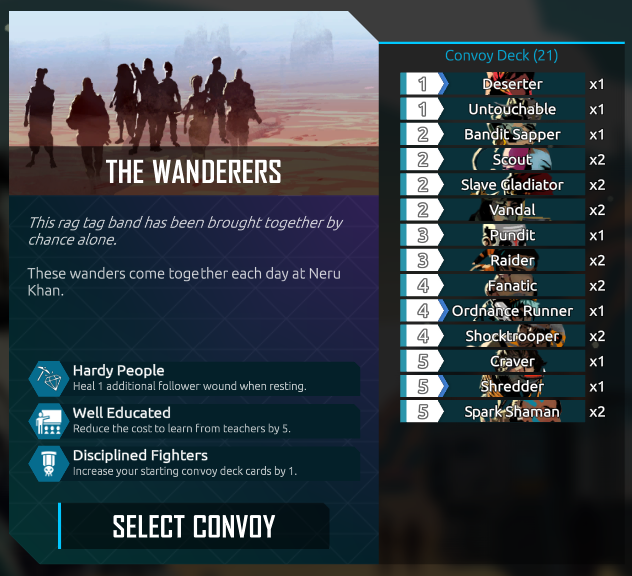 And that's not all.
Collections Screen
You may have spent some time in the cards screen in the past, looking at all the cards you've found so far. The screen was reorganized a bit and is now the Collections Screen. Together with some simpler and more accessible filter options, it now features a stats section that lets you see all your lifetime game stats: How many days you've travelled, how many fights you've won and followers you've lost.
It's still a bit rough but I'd love you feedback. What stats would you like me to add?
Cutscene
But that's not all! Trying to better communicate the world and story, I've contracted Anjin again to help me create a brand new intro cutscene! A rough version is already in the beta build and will be available with the next update, even though it's likely not to be the final version. Still, you can have a small taste of that intro below: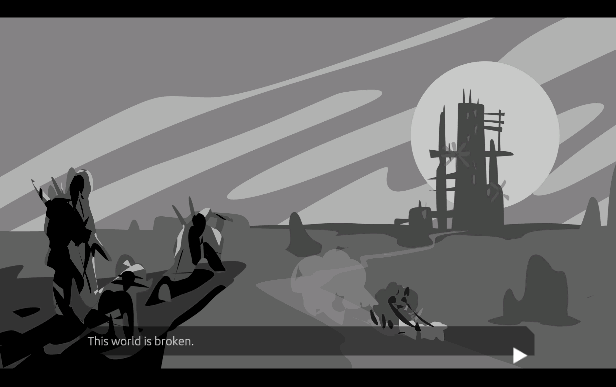 Renaming Momentum
I've also finally renamed Momentum to Energy. It's something I've been considering for a while. Some of you may remember my poll a few months ago about possible replacements. My first guess was Power but after talking to a large number of people I've landed on Energy.
Why the change? Well because Momentum is a cumbersome word, even though it's flavorful, and it's harder for people to understand what it does. Energy is a more standardized name for a spendable resource. My hope is that it makes the game a bit easier to grasp for new players, and it won't really make a difference for the veterans.
And yeah, that's it for today! If you've got any questions or thoughts, please let me know!
Stay hydrated,
Martin