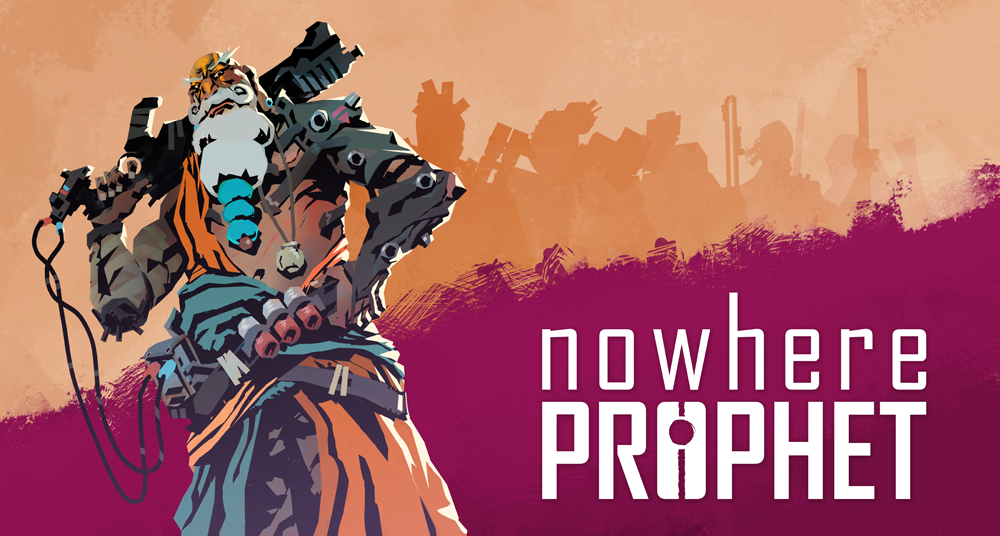 Nowhere Prophet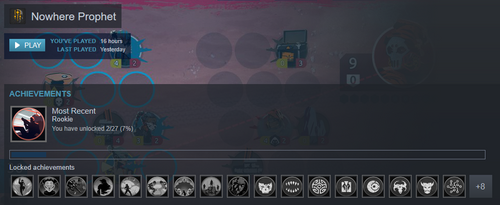 Update: All keys are gone
I've mentioned it in both the newsletter and the latest devlog update:
It's time to test the Steam integration.
While the launch is still a ways out I wanted to get started testing all the Steam things with some of you, so to that end I've just added a few Steam Keys to itch, so those of you that have purchased the game can request their key.

A few things to note:
I only have a limited contingent for now so if you do request a Steam key, please do play the game and send me feedback and bug reports!
Requesting a steam key from itch will use up the one Steam key you will get for your itch purchase
This steam key is a test key which allows you to install and play the game even though it's not yet available on Steam - this may lead to some display issues within Steam (such as not being able to view all achievements)
The steam version will update alongside the itch version.
So if all of that sounds fine, do go ahead and request a key from itch! Here's a guide on how to do so.
Stay hydrated!
- Martin